its looking good, it needs a lot more information in some places.
such as pictures under apperance it hard to get the pictures on there if your not familur with the site functions, but if you can compy and paste the immages web page i can do that for you,

Also, you shuld delete the Lay out things that exsplain or ask questions like in the history, take a look at some of the other characters to get an idea of what i am talking about, you dont need to colour code it, or anything fancey.

good Luck
PawZ<3'sU!
------------------------------
~Fist of Balance~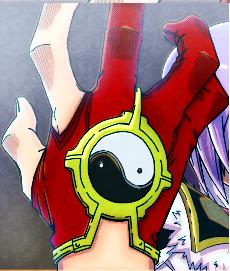 Kashi